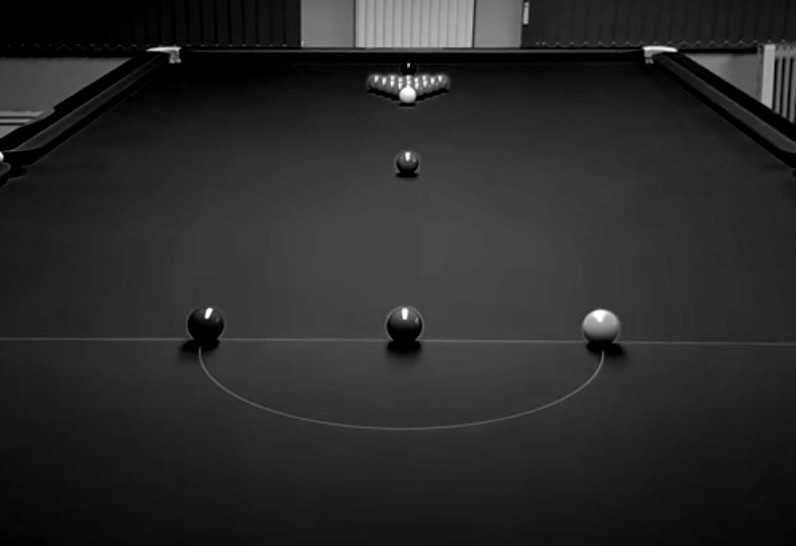 Snooker Cue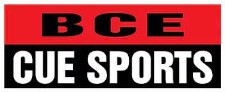 Buying a snooker cue in Singapore.
At Monstercue billiard supply store, we stock the largest collections of Riley England & BCE Cue Sports snooker cue. We have basic to expert range for novice to professional players in Singapore. Test out these cues on the billiard table at our showroom to appreciate the quality and workmanship of these two legendary brands in billiard.

RILEY Snooker Cues – Tested By Time, Trusted by Generations Since 1897
With over 100 years of cue making experience, Riley cues are perfect for the novice to professional Billiard players the world over. Their cues are unmatched in quality with fine craftsmanship. With a Riley Cue, you are tapping into a rich tradition of superb billiard products and players.
Riley Models Available Includes:




---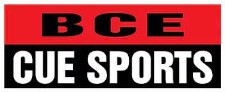 Established in 1976, BCE had become the biggest name in snooker with BCE Westbury snooker table used at all World professional snooker tournaments from 1982- 1992. BCE snooker cues were also happily endorsed by leading professional players such as Cliff Thorburn Kirk Stevens Denis Taylor Alex Hurricane Higgins Tony Knowles Tony Meo Willie Thorne Doug Mountjoy Perry Mans Jimmy White and others. Today with a contemporary brand, BCE is at the at the pinnacle of the snooker sport…read more