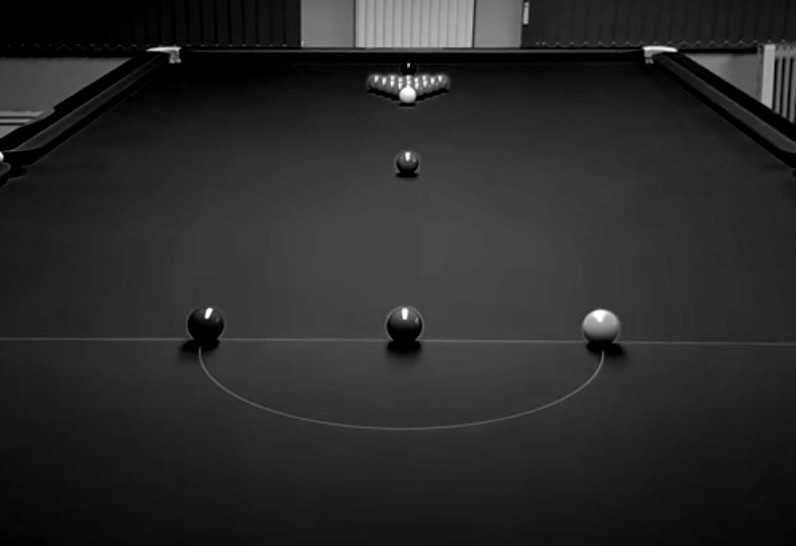 Snooker Cues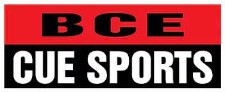 Snooker Cue Singapore – Your Ultimate Destination for Top-Quality Cues
Are you in search of the best snooker cue in Singapore? Look no further, as Monstercue Billiards has got you covered. We offer top-of-the-line snooker cues from two of the most reputable brands in the industry – Riley England & BCE Cue Sports.
Our collection of Riley England cues is made with high-quality materials and precision engineering, ensuring that you get the best playing experience possible. The BCE Cue Sports snooker cues, on the other hand, are designed for players who demand excellence and reliability. With a range of options to choose from, you are sure to find the perfect cue for your playing style and level.
At Monstercue Billiards, we believe in providing our customers with the best shopping experience possible. That's why we have a retail shop located at Bukit Timah Shopping Centre, where you can test and try out the cues before making your purchase. Our knowledgeable staff will be more than happy to assist you in finding the right cue for your needs.
Whether you are a beginner or a professional, we have the right cue for you. Visit us today at Bukit Timah Shopping Centre and take the first step towards elevating your snooker game.
---
Why Choose Riley England & BCE Cue Sports?
Riley England and BCE Cue Sports are two of the most respected and trusted brands in the billiard industry. Both brands have a long history of producing high-quality, innovative and stylish cues that are used by top-level professional players around the world. Their cues are made using premium materials and crafted to the highest standards, ensuring that they offer exceptional playing performance and longevity.
Riley Models Available Includes:




---
BCE Sports Models Available Includes: