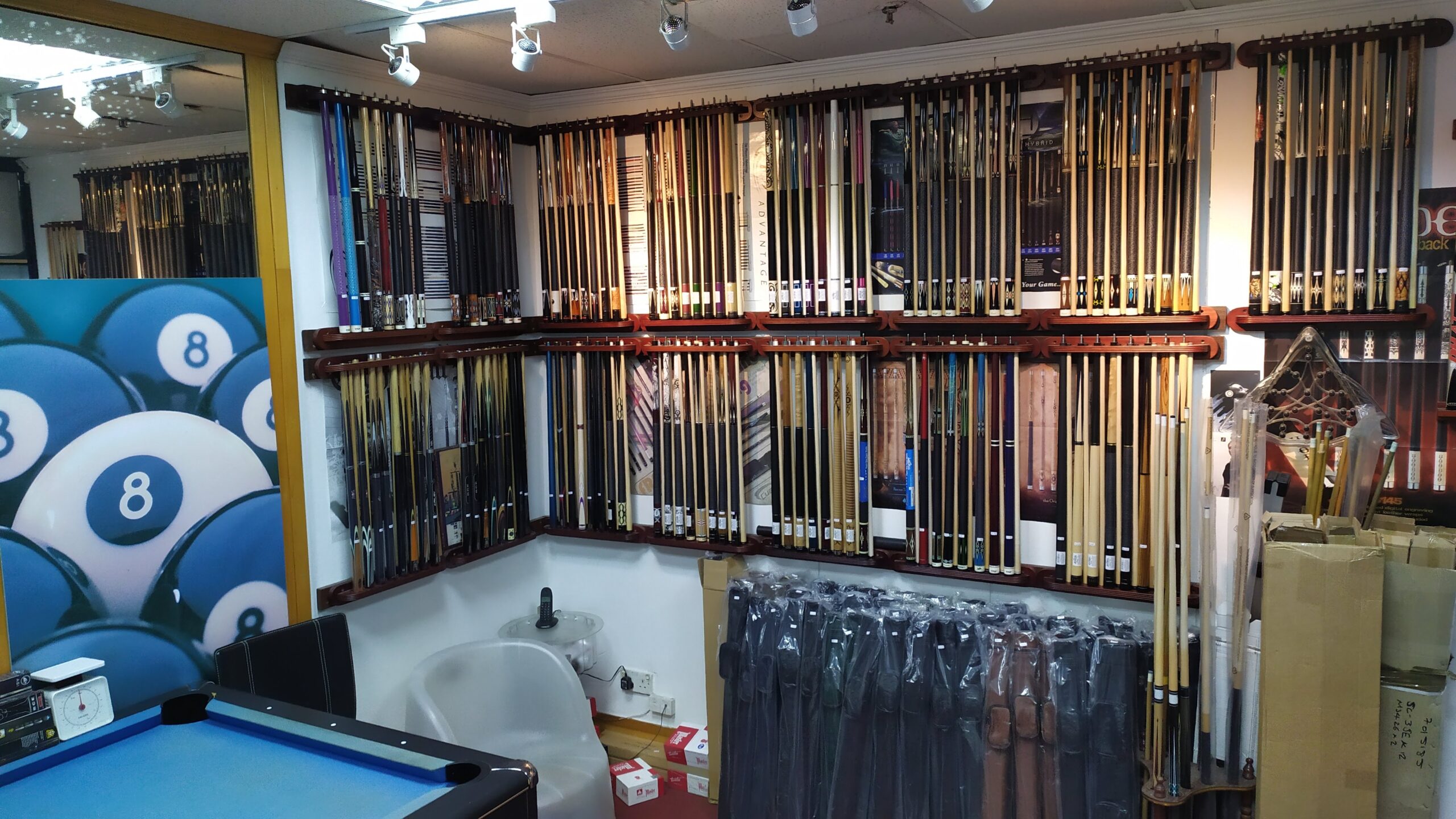 Billiard Shop Singapore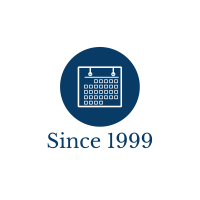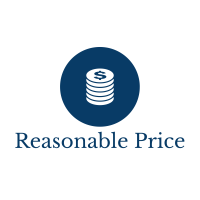 Discover the Best Billiard Shop in Singapore with MONSTERCUE Billiards!
Established in 1999, our mission is to Equip to Enjoy Billiards. We are the premier destination for all your billiards needs, offering a wide range of high-quality billiard supplies, pool cues, and snooker cues from top brands at affordable prices. Whether you're a homeowner looking to furnish your recreation room or a business seeking to enhance your corporate space, you can find the perfect pool table for your needs in our collection of stunning models. And for added peace of mind, our dedicated team of service personnel is always on hand to provide prompt and efficient after-sales support, including parts and repairs when needed. So why wait? Visit MONSTERCUE Billiards today and elevate your billiards experience!
American Pool Cues
Snooker Billiard Cues
Cue Servicing & Repairs
Cue Cases & Accessories