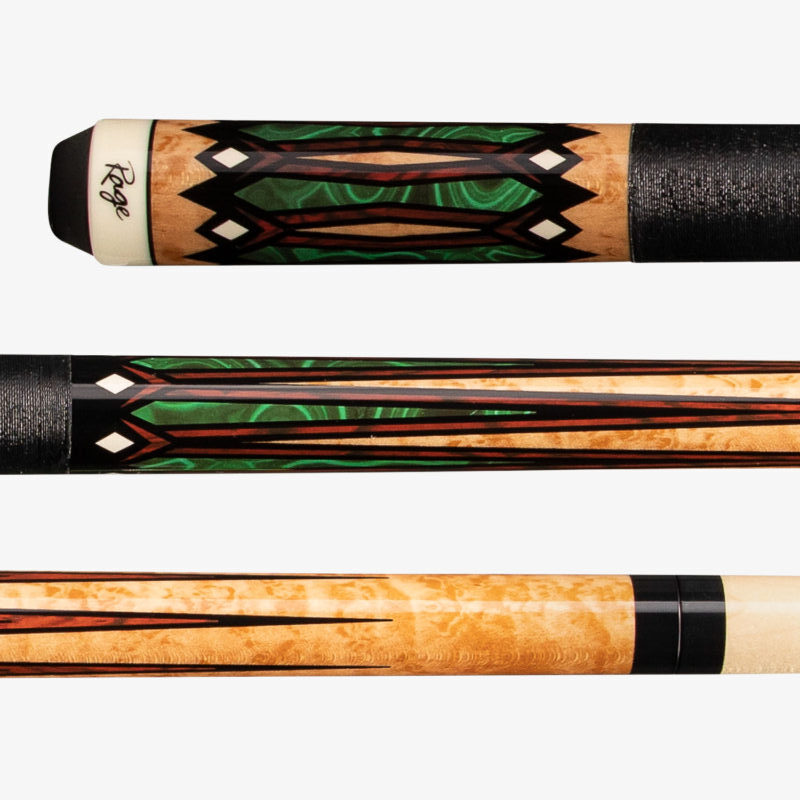 Pool Cue Singapore
Pool Cue Singapore
At Monstercue billiard shop, we have pool cues for playing, jumping and breaking. We stocked a good selection of cues from major cue brands. Players are encouraged to test cueing on a billiard table prior to buying. This provides an enhanced buying experience as the weight and balance of the cue can be determined during this testing process. Our experienced product specialist is also available to explain product features of the cue matching the needs of the player. This resulted in the product satisfactions of our customers which translate into positive reviews. We offer free aftersales service such as basic cue shaft maintenance, optimum cue tip shaping and scuffing. Visit our billiard shop today to experience the ultimate cue buying experience.
Special Cue Ordering Services
We can order major cue brands from most brand manufacturers. If you want to buy a specific cue brand and model which we do not stock, you can contact us to order it for you. Contact us on the with the cue details and we will come back to you with a competitive quote with shipping cost to Singapore.