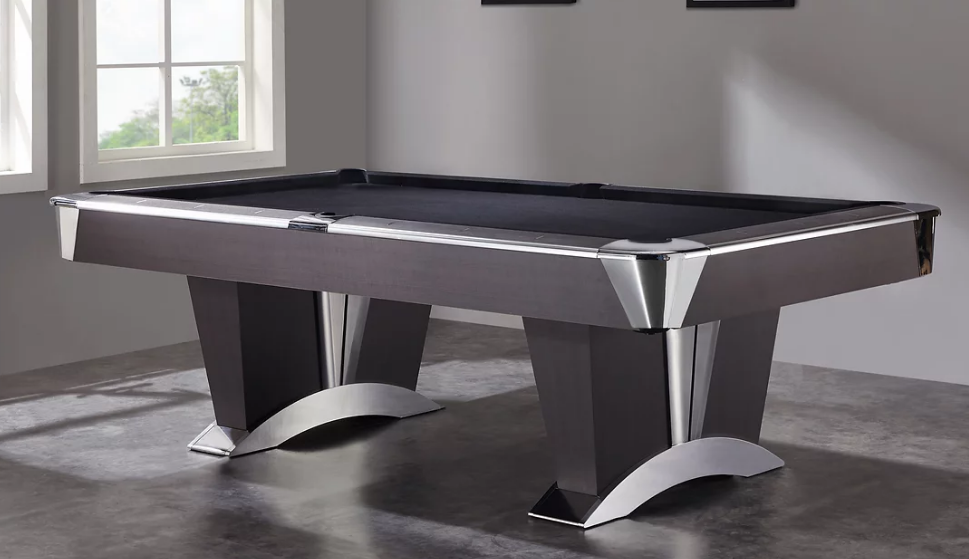 Buy a New Pool Table
Singapore
Are you looking to buy a pool table in Singapore? Look no further than Monstercue Billiards, a trusted and established business since 1999.
We offer a wide range of high-quality pool tables, both brand new and refurbished. Whether you're looking for a stylish and modern table for your home or a durable and functional one for your commercial space, we have you covered.
Our experienced and knowledgeable staff are dedicated to helping you find the perfect pool table to meet your needs and budget. We offer a range of sizes, styles, and materials to choose from, ensuring that you can find the perfect table for your home or business.
In addition to our extensive selection of pool tables, we also offer a range of accessories and equipment, including cues, chalk, and racks. Whether you're an experienced player or just starting out, we have everything you need to enjoy the game of pool to its fullest.
So why wait? If you're looking to buy a pool table in Singapore, contact us today to learn more!
WE ONLY DEAL IN SLATE-BED POOL TABLES
9-Foot Pool Tables (9ft x 4.5ft)
A 9ft pool table is a standard size used for major international pool competitions.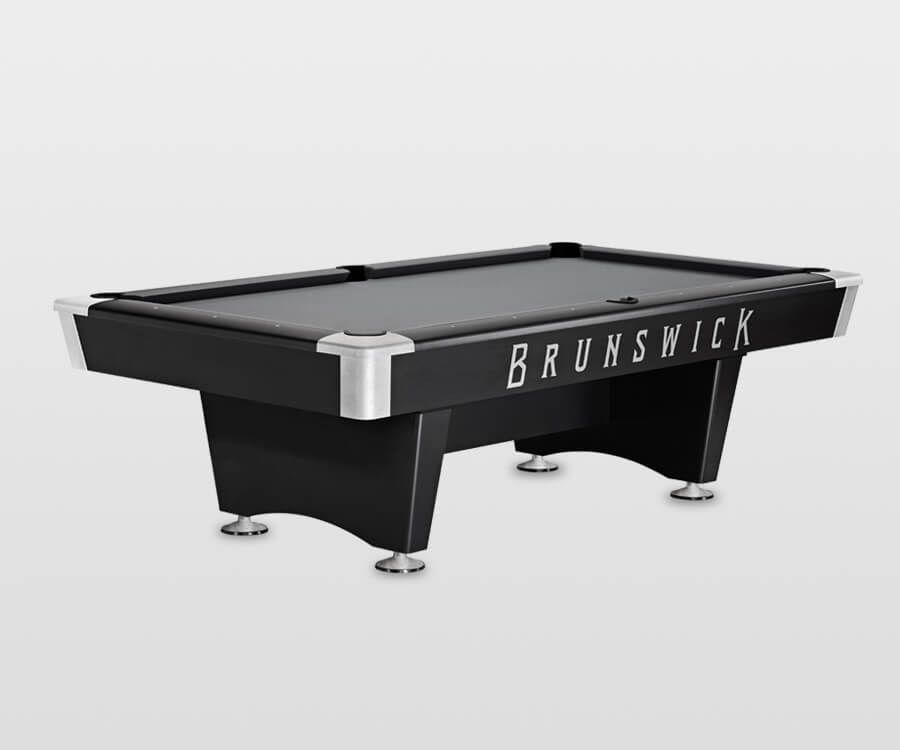 The Black Wolf Pro Pool Table by Brunswick Billiards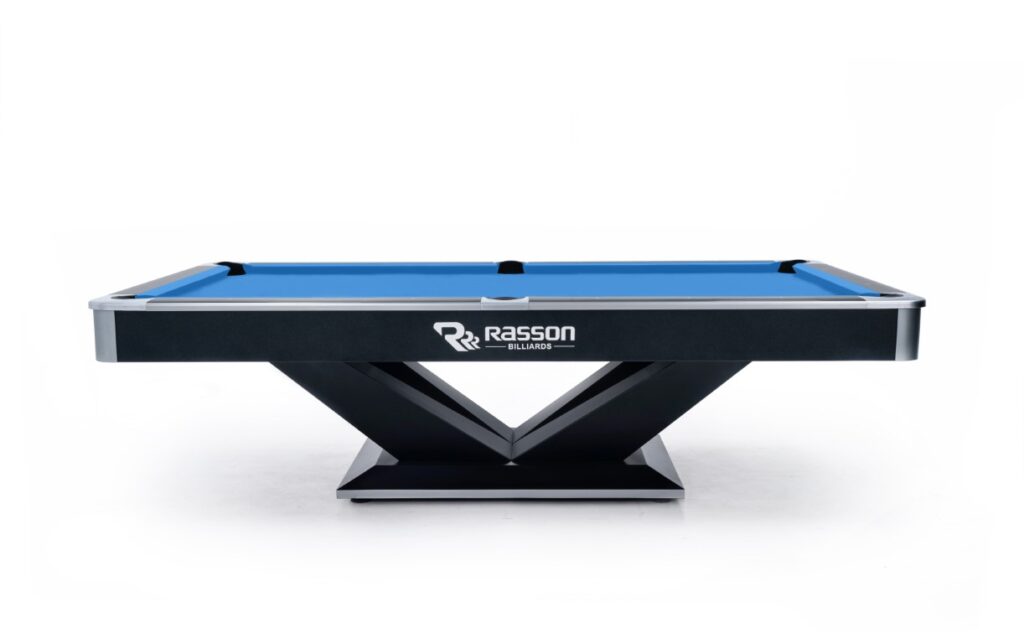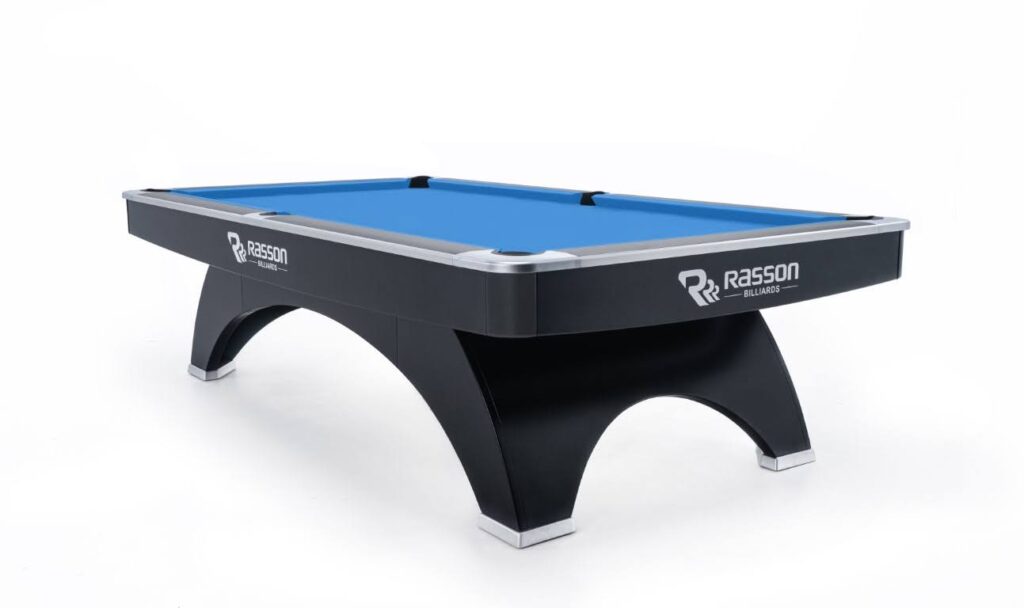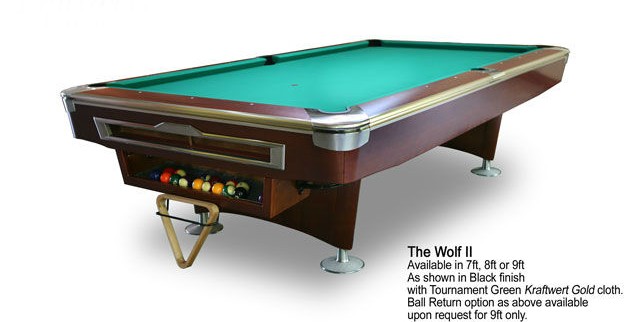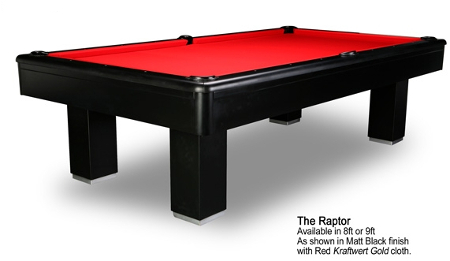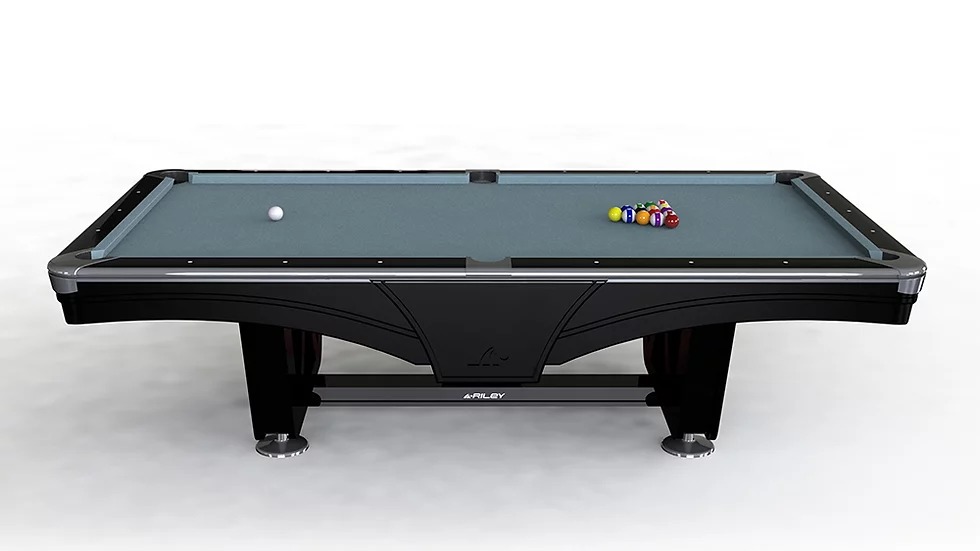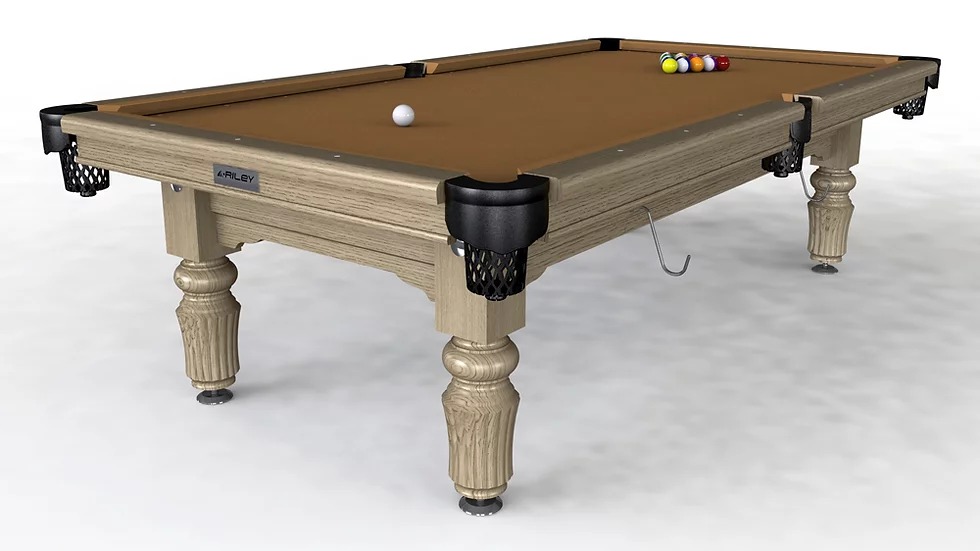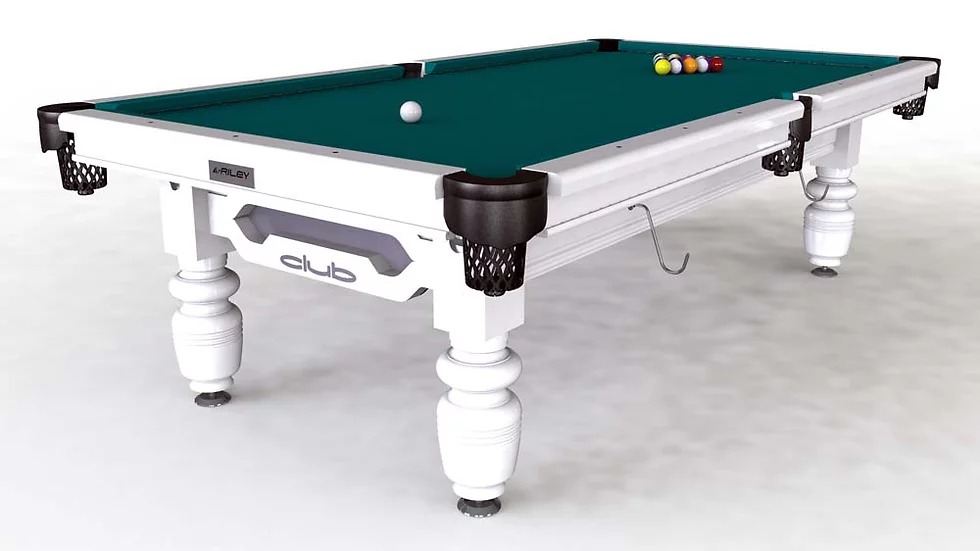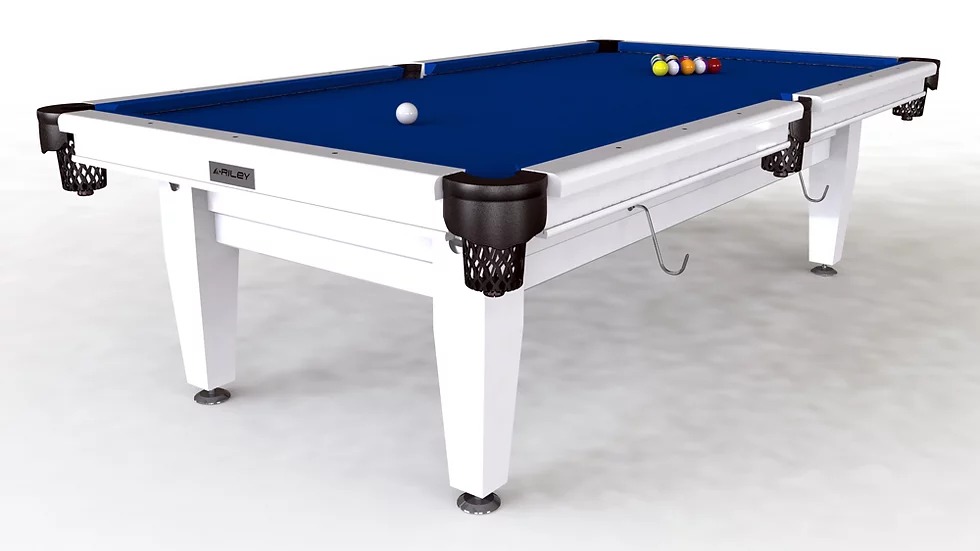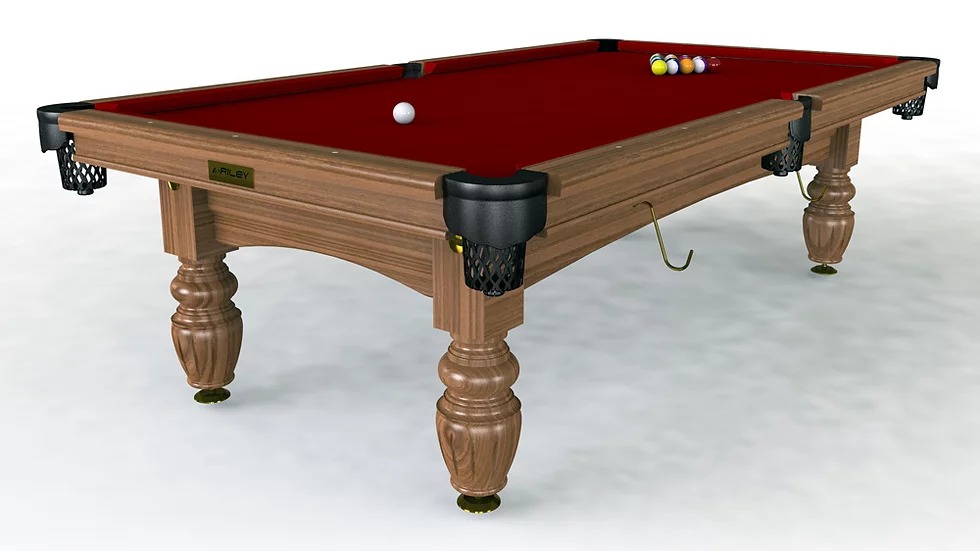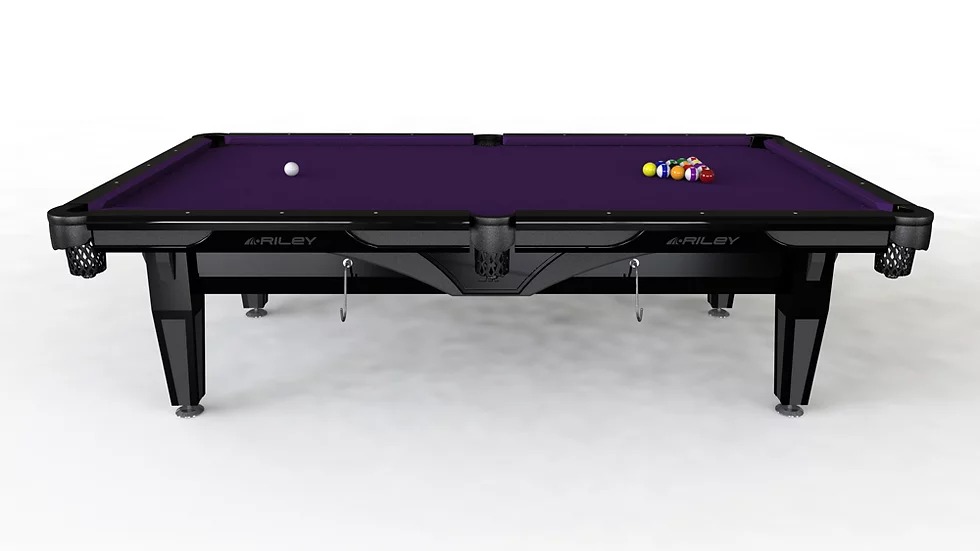 Updating…
8-Foot Pool Tables (8ft x 4ft)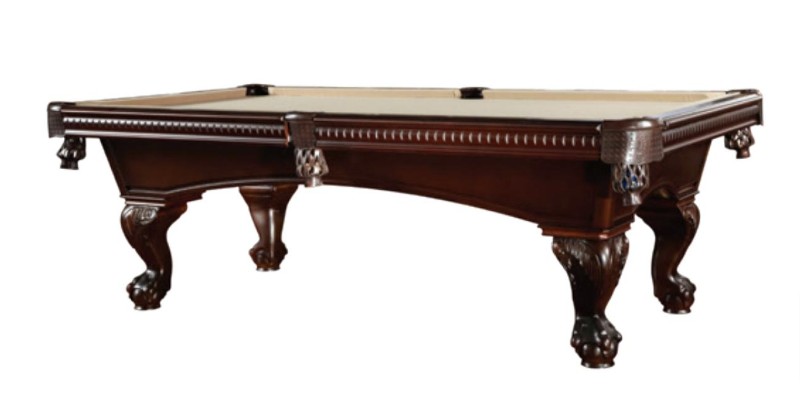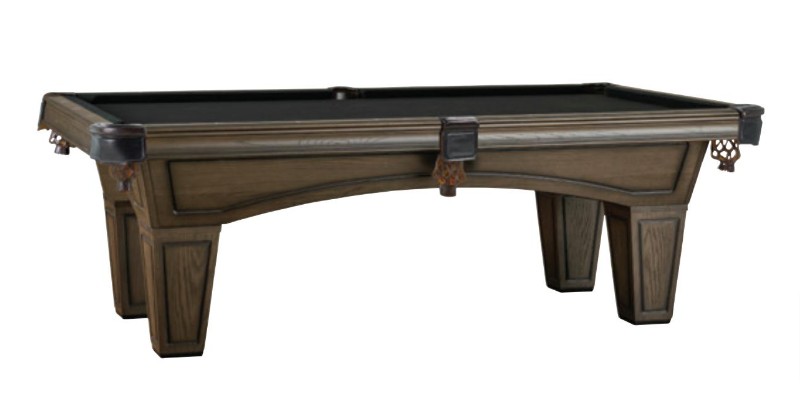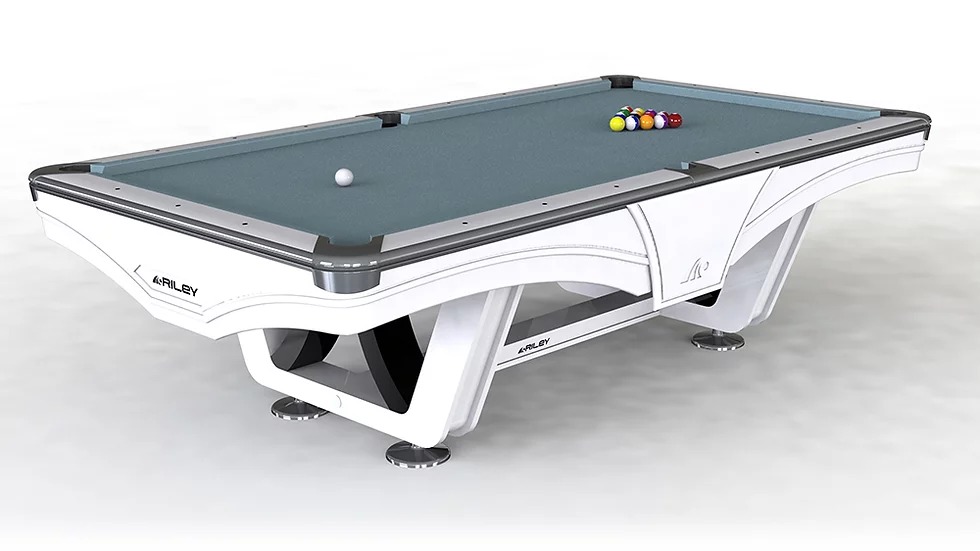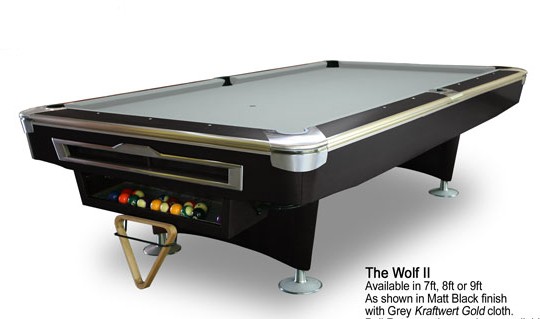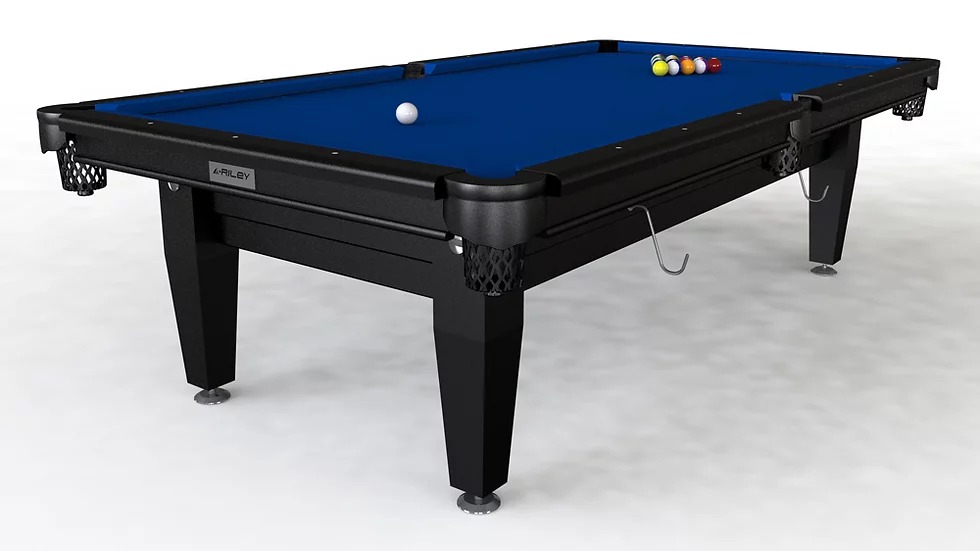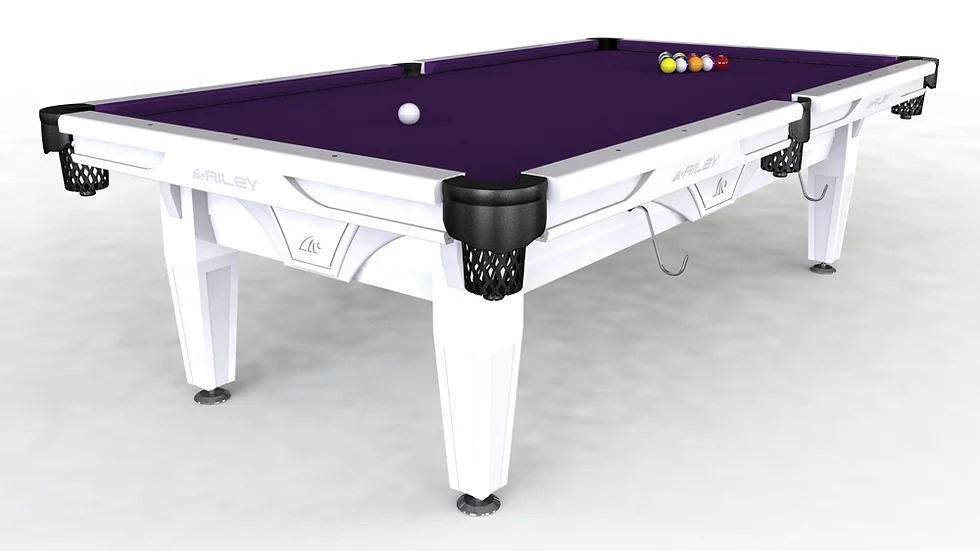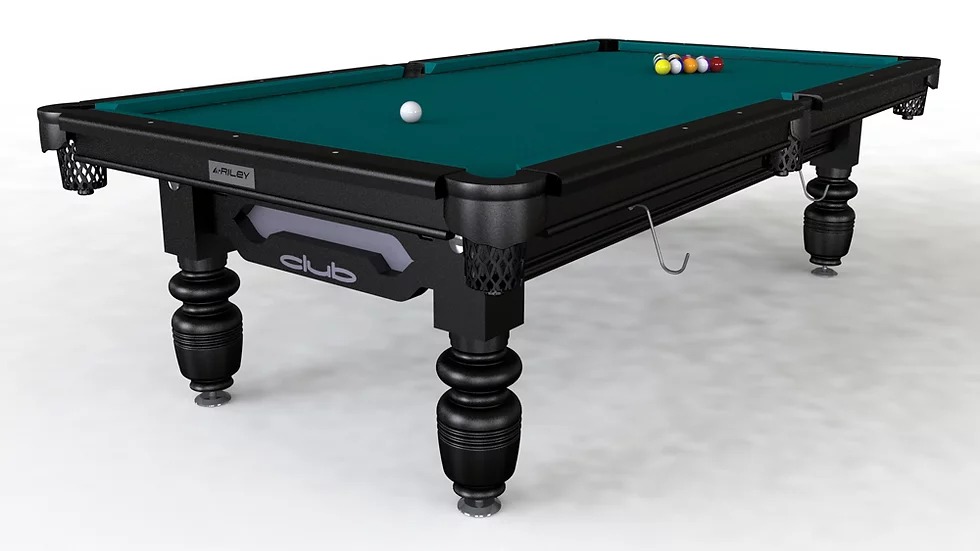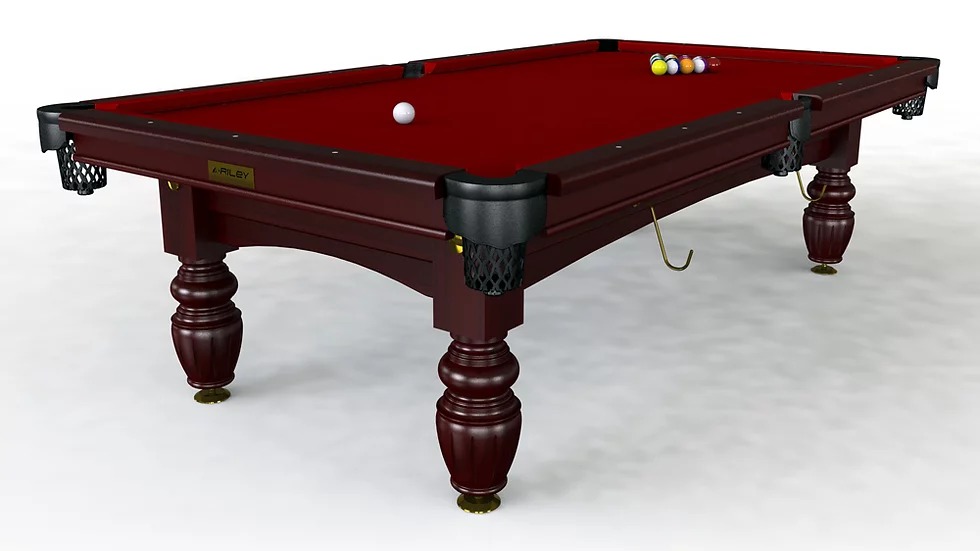 Updating…
7-Foot Pool Tables (7ft x 3.5ft)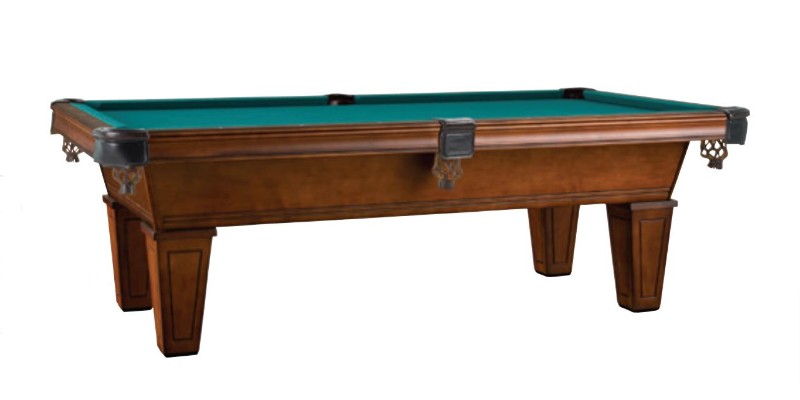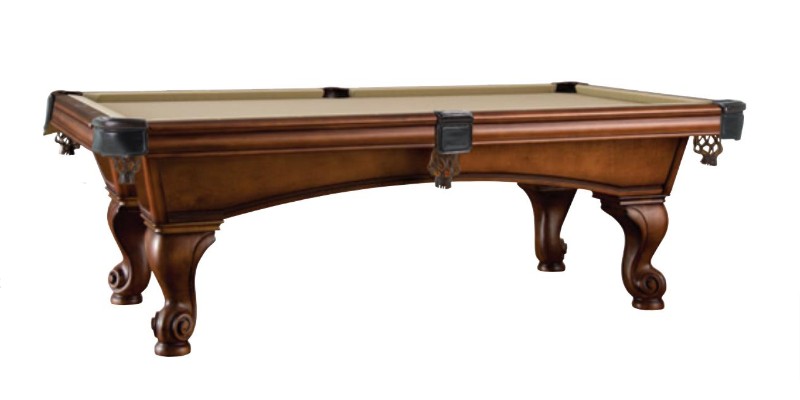 7ft Outdoor Dining Pool Tables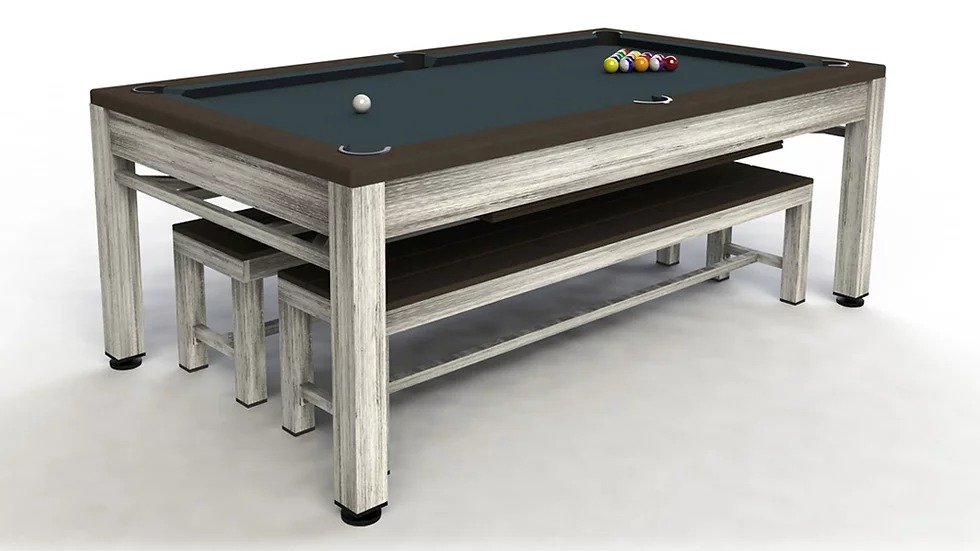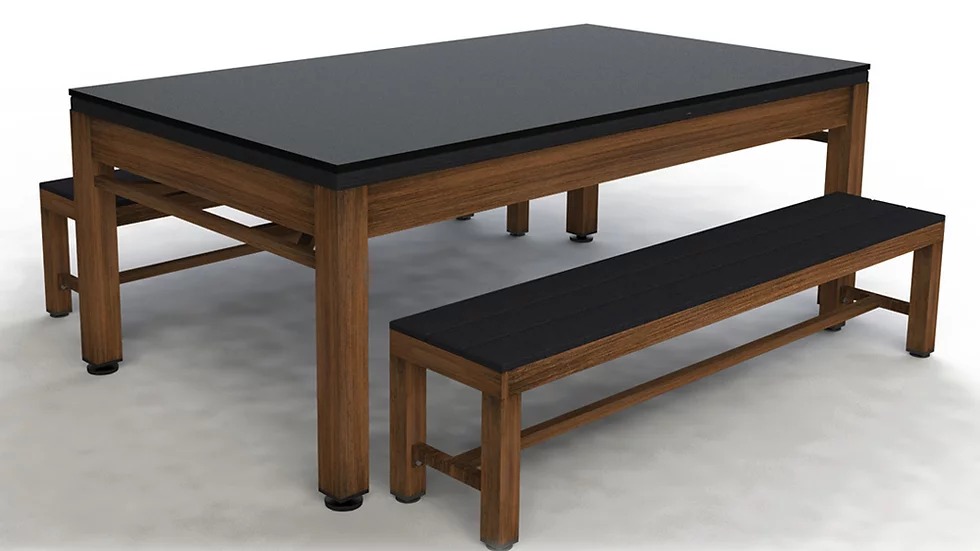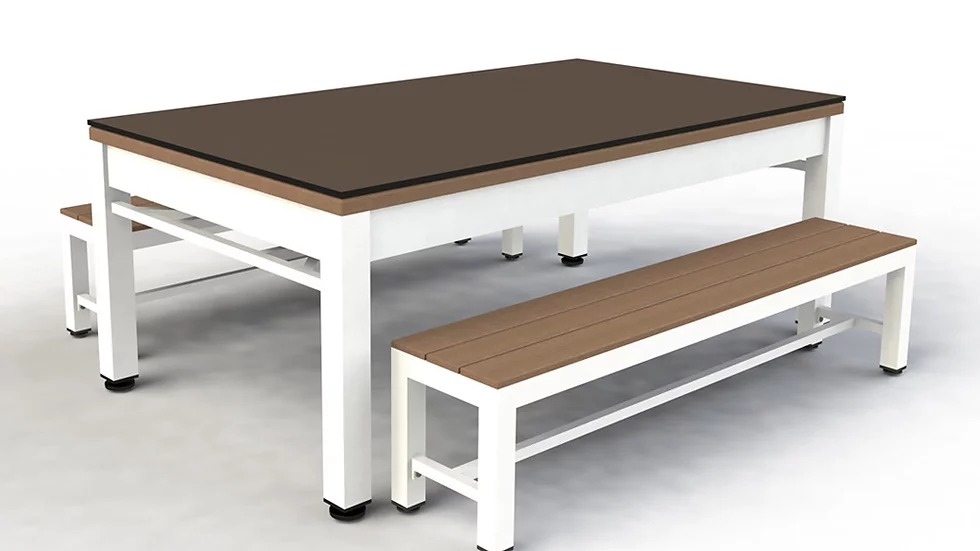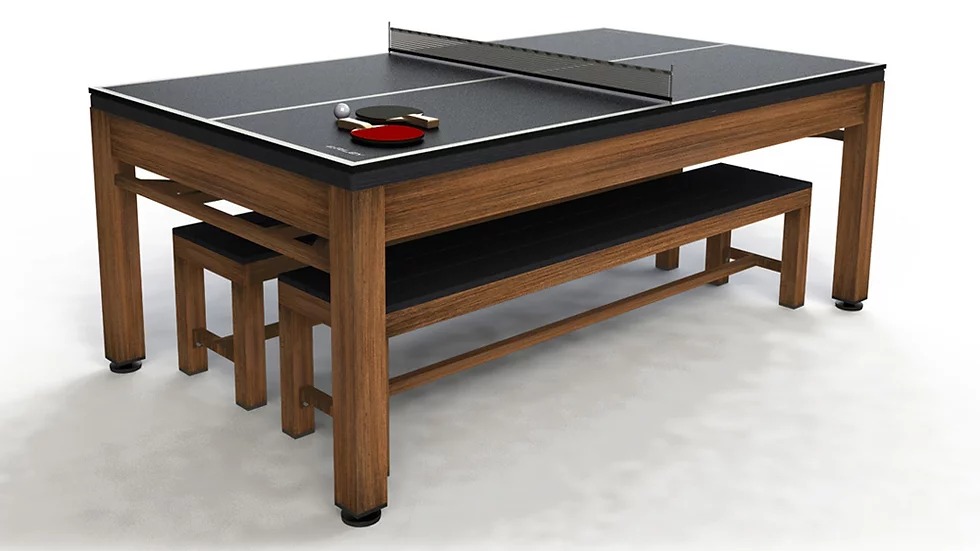 Updating…