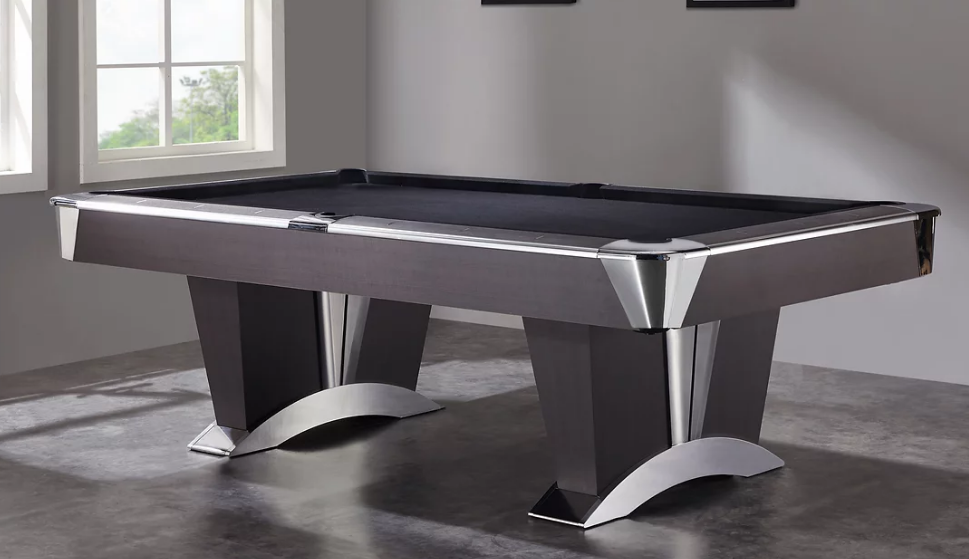 Buy a New Pool Table
Singapore
Buying a new pool table in Singapore for your recreation room requires many considerations. This is because the pool table requires space to install and for cueing. However, if you have the space for one, it is a good platform to entertain both the adults and children.
At Monstercue Billiards, we offer a complete range of new pool table in Singapore for different requirements and functions. A 9ft pool table is used by the pros to hone their skills. It is also commonly used in recreation clubs and pool halls and billiard saloons. An 8ft pool table is a common size used at home for recreation purposes. The size won't "disappoint" a pro player too much and it is not too challenging for beginner players. A 7ft pool table is ideal for when the space available meets the requirement for a bigger size pool table.
All new Pool tables come with standard playing accessories. They are professionally installed and backed by after sales service and repairs.
WE ONLY DEAL IN SLATE-BED POOL TABLES
9-Foot Pool Tables (9ft x 4.5ft)
A 9ft pool table is a standard size use for major international pool competitions.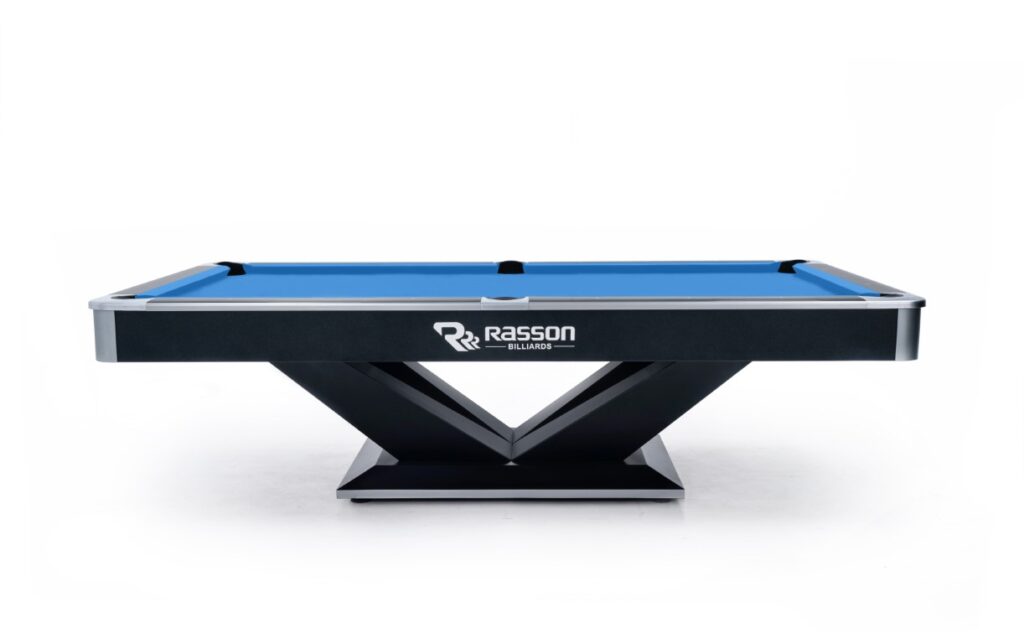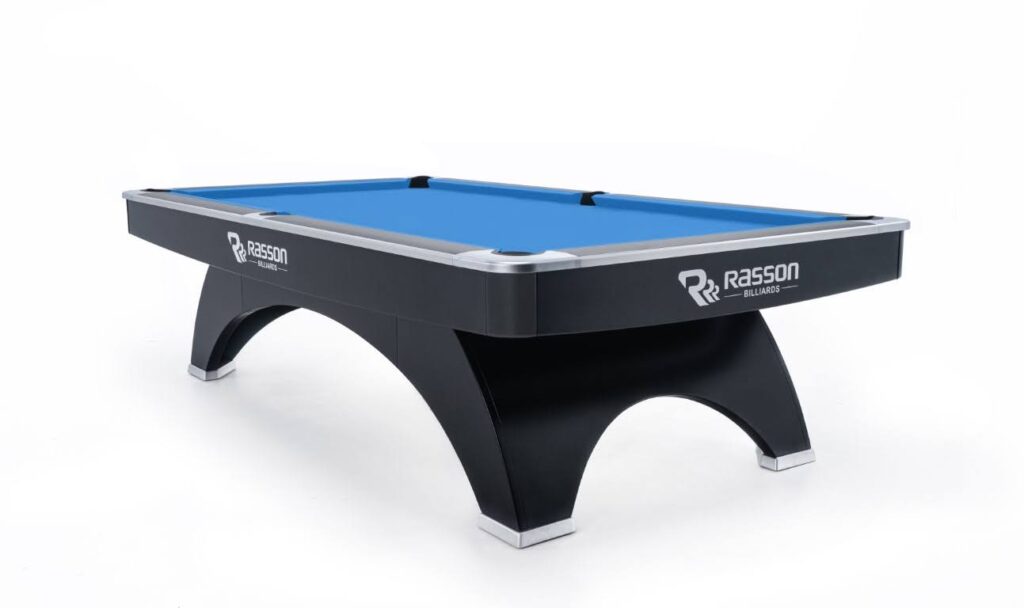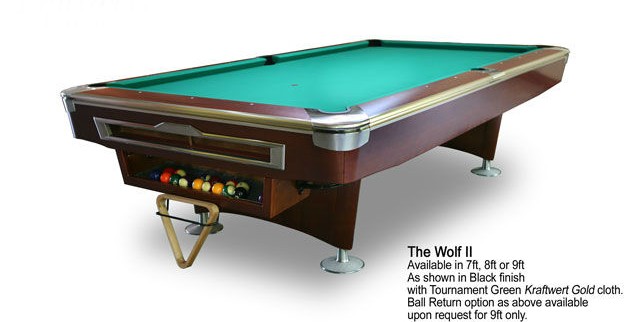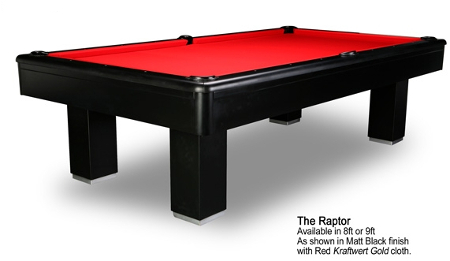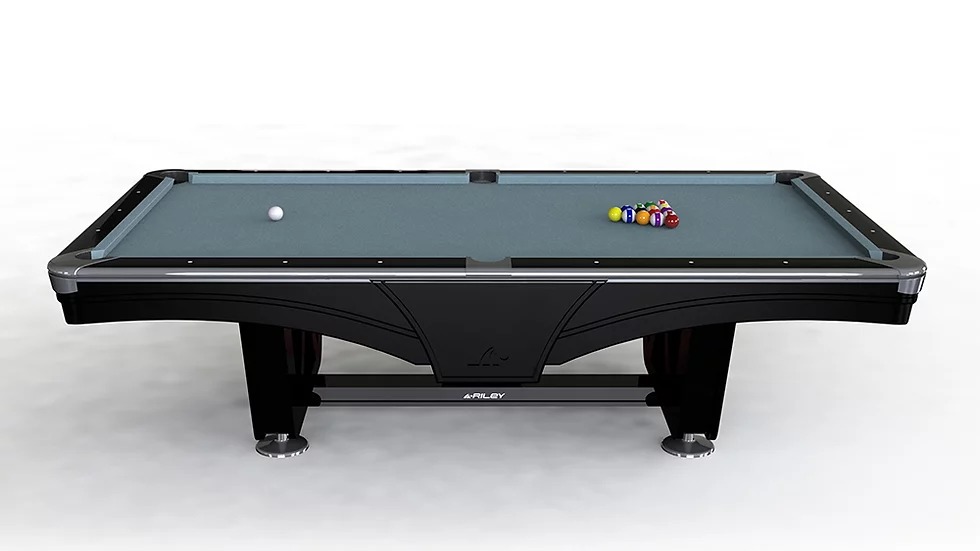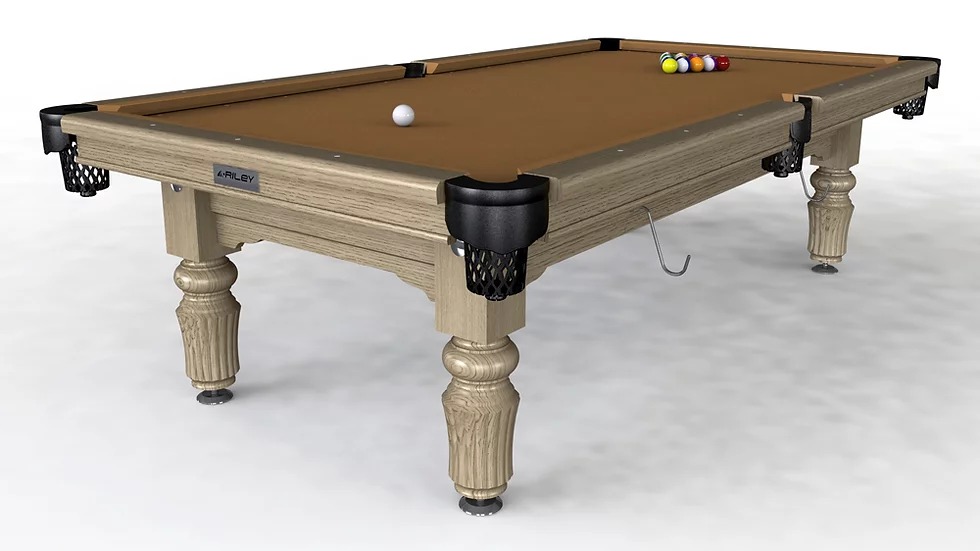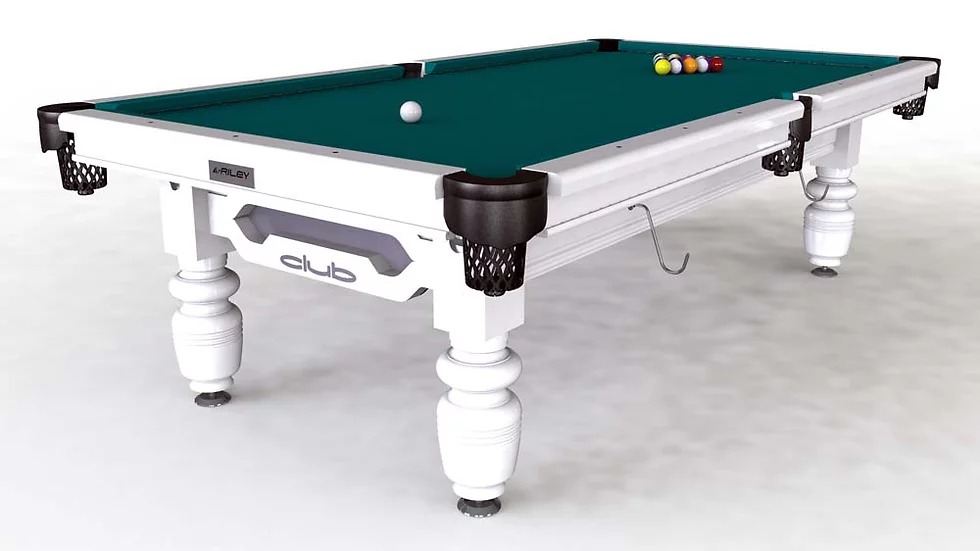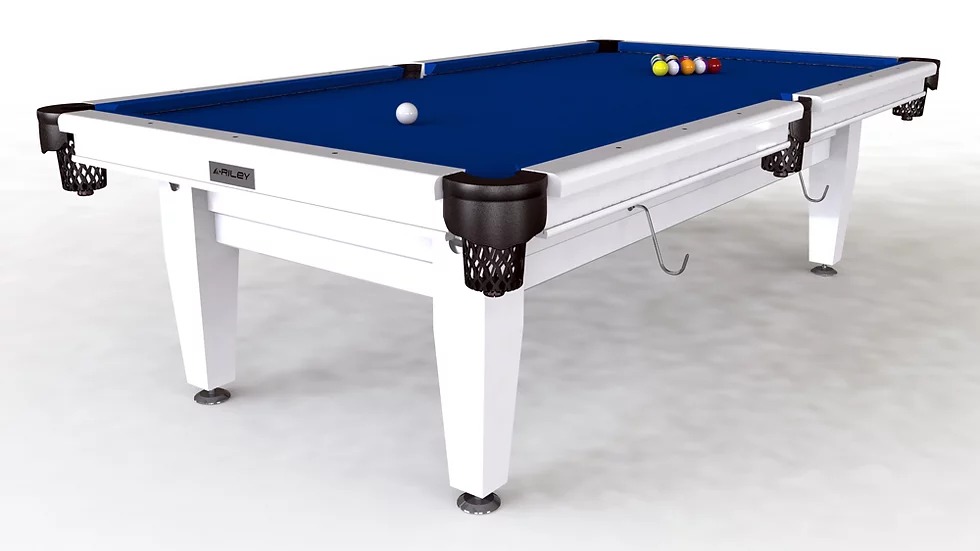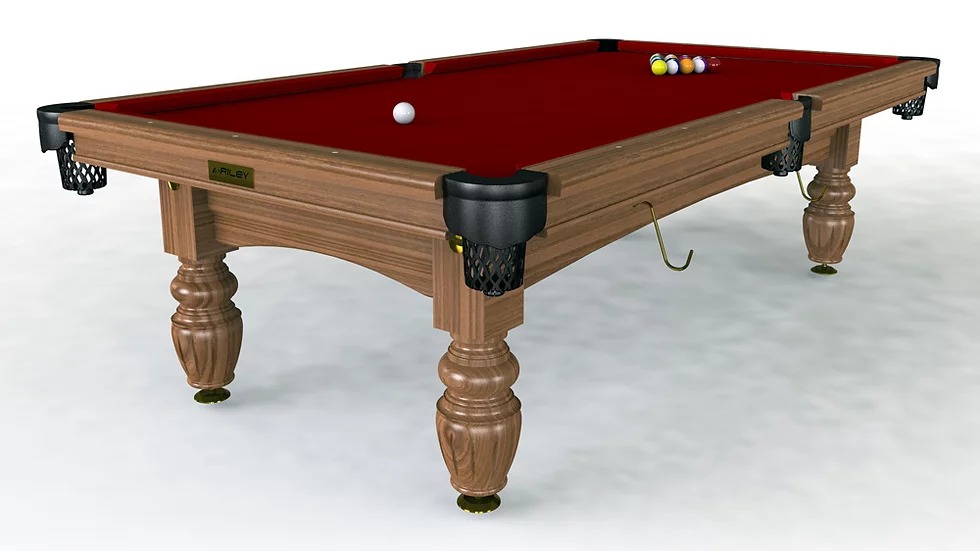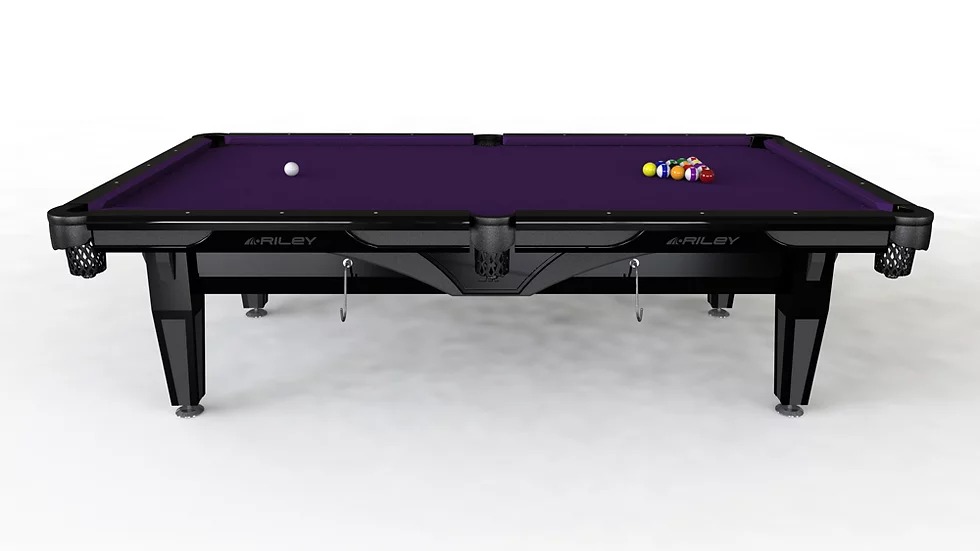 Updating…
8-Foot Pool Tables (8ft x 4ft)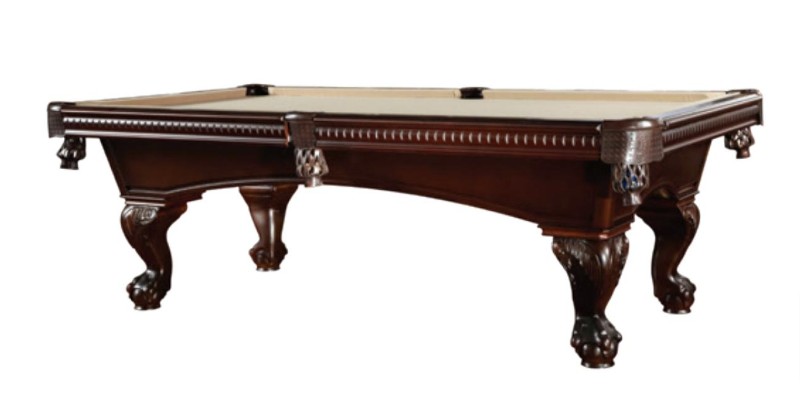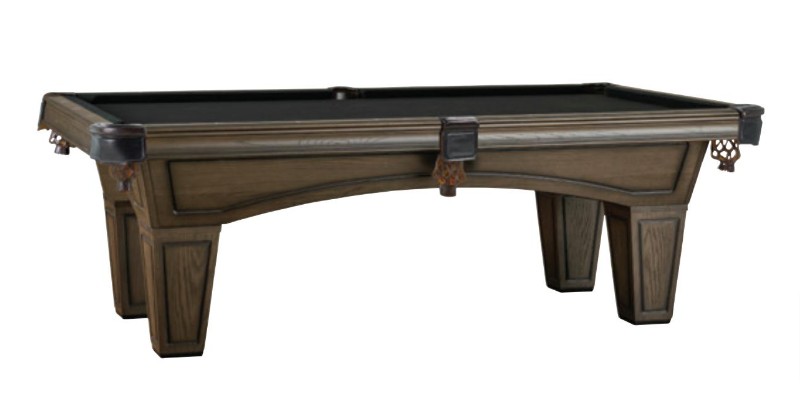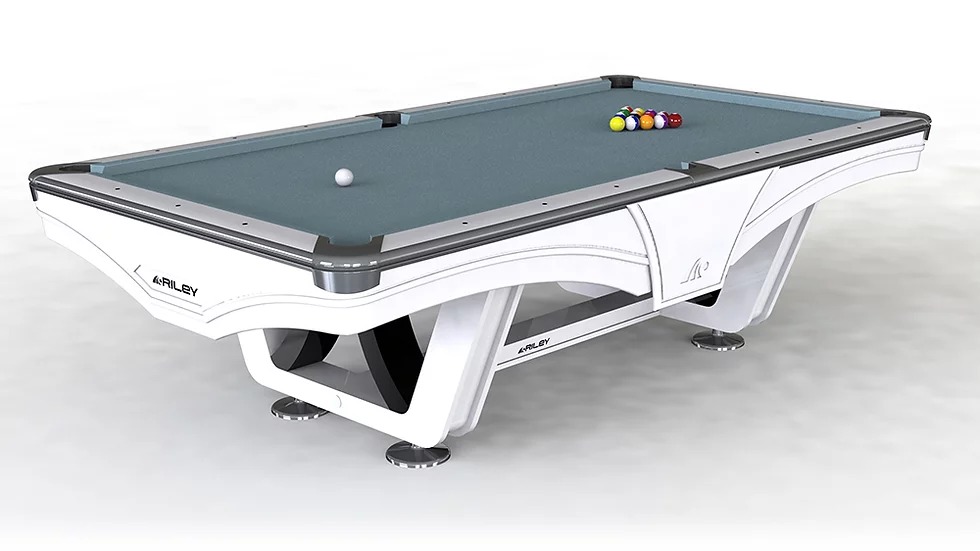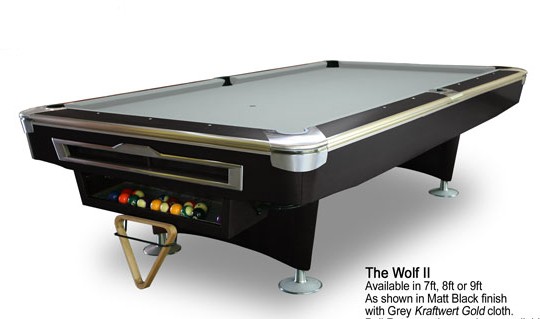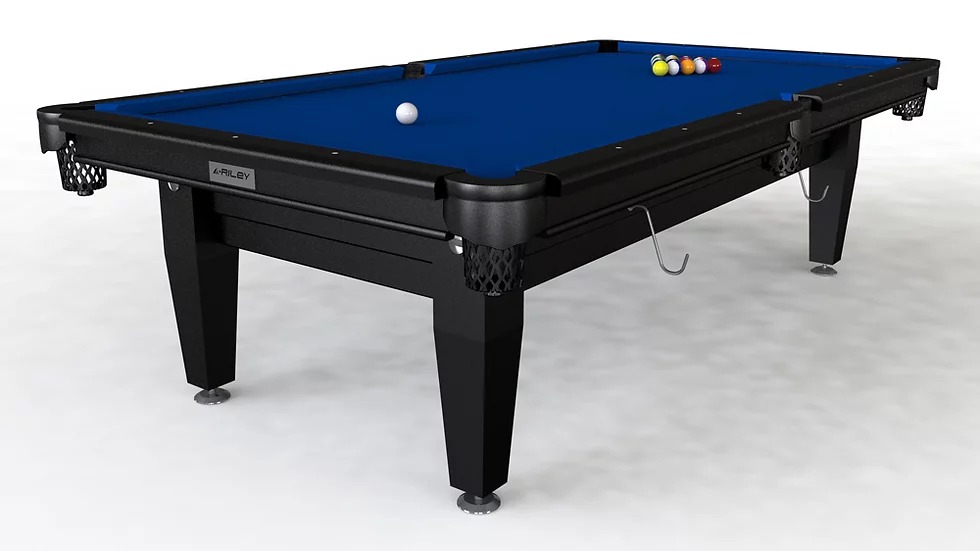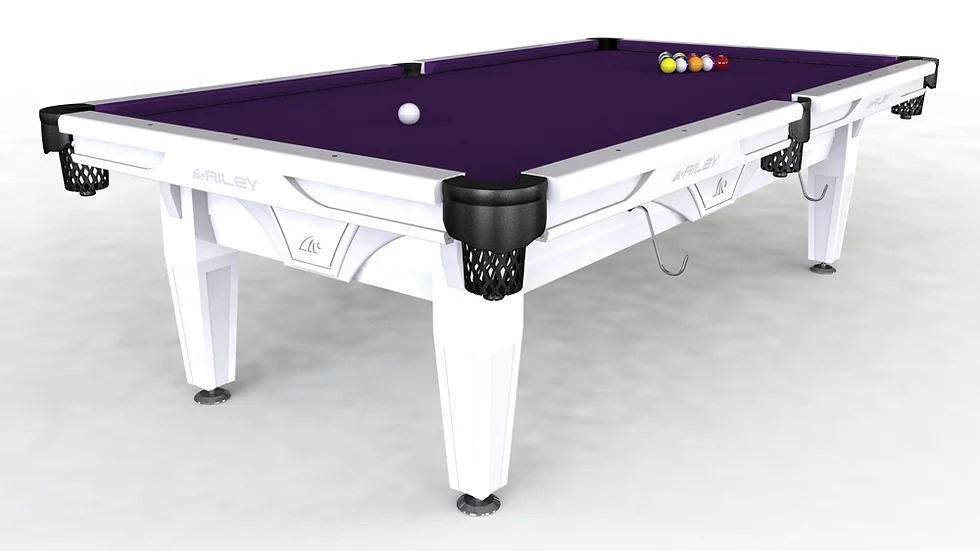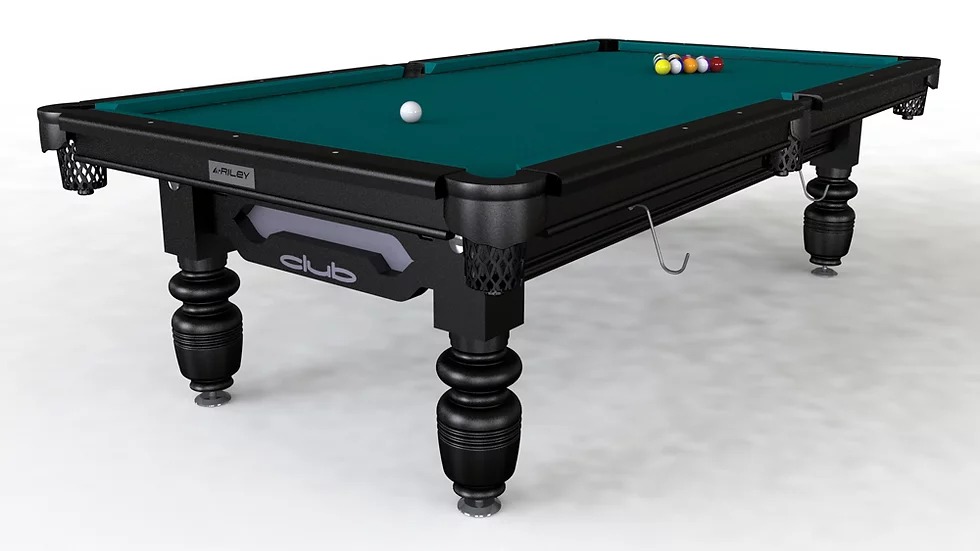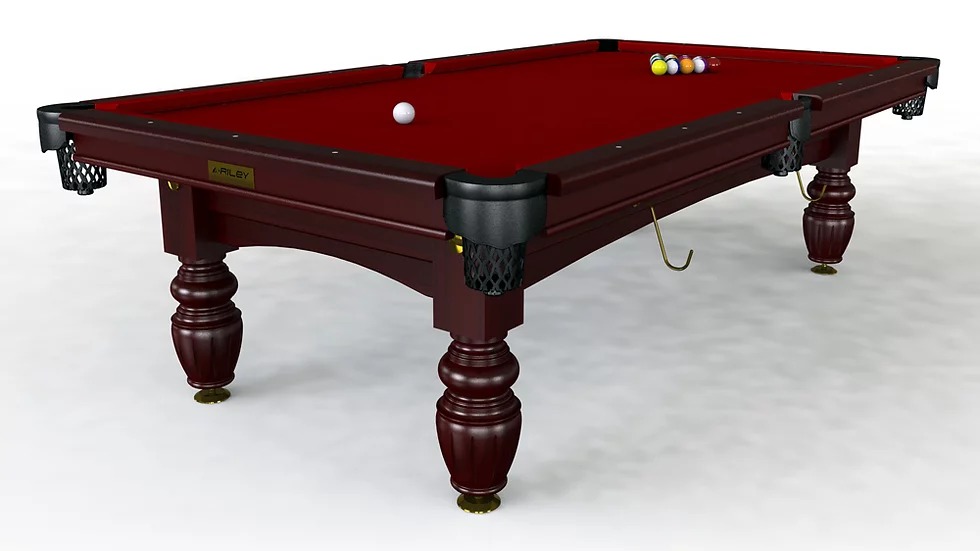 Updating…
7-Foot Pool Tables (7ft x 3.5ft)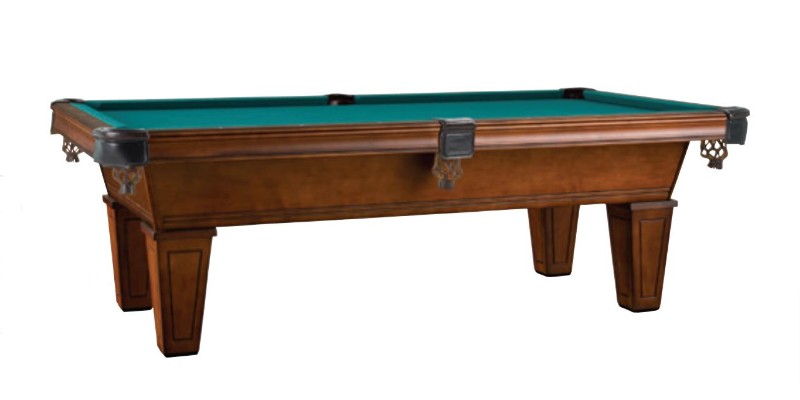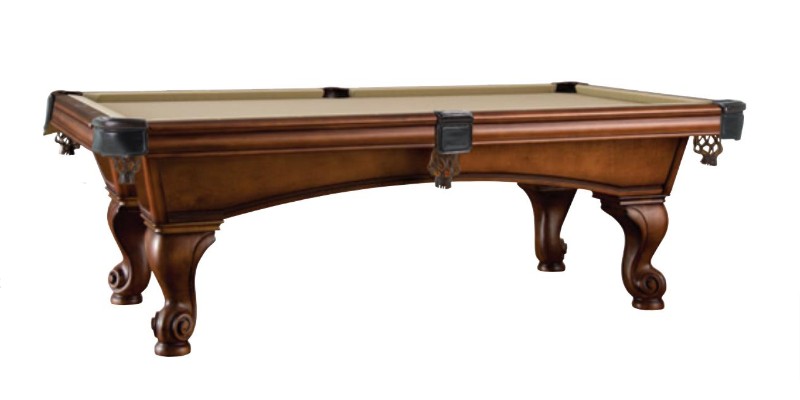 7ft Outdoor Dining Pool Tables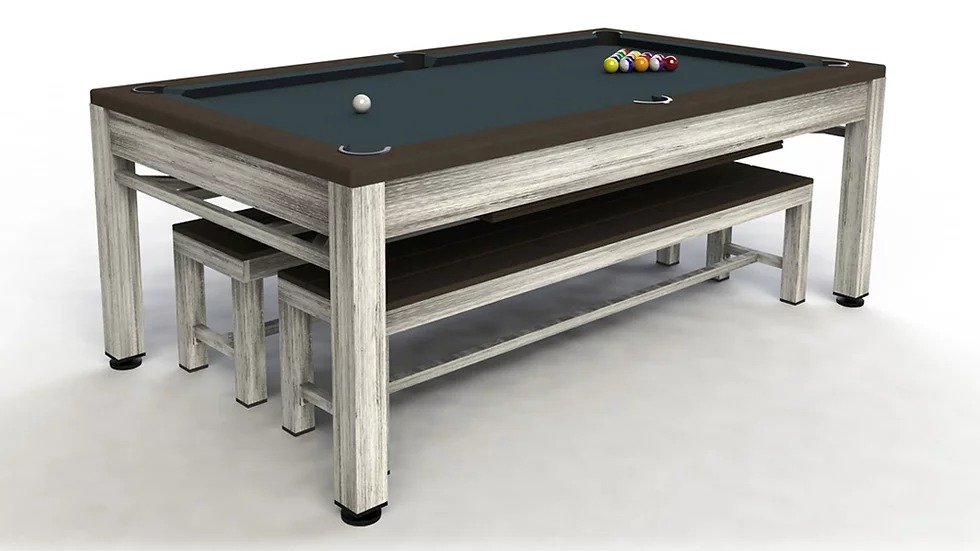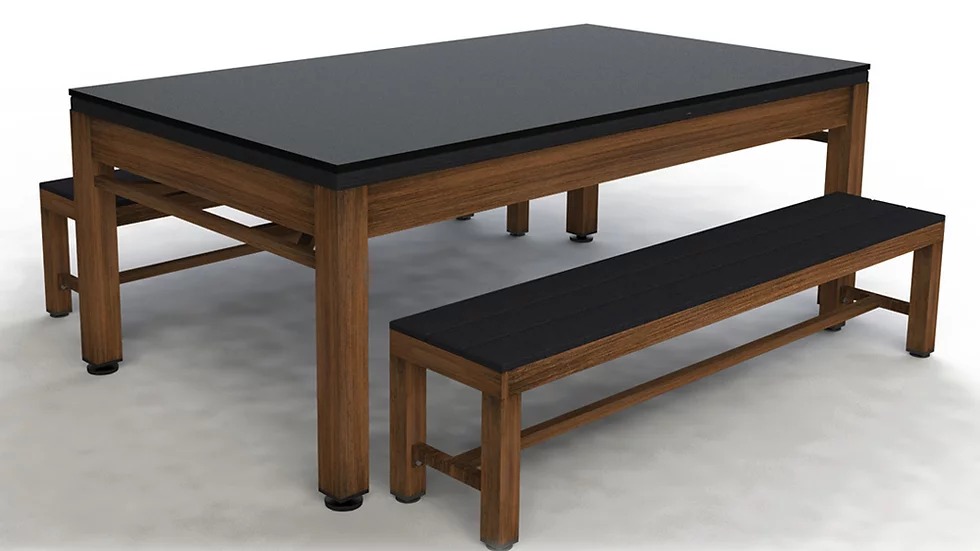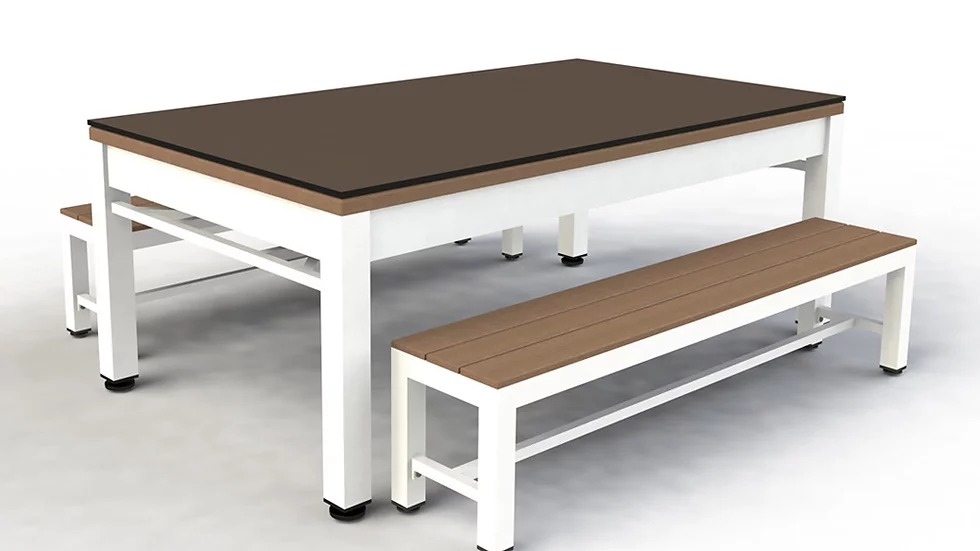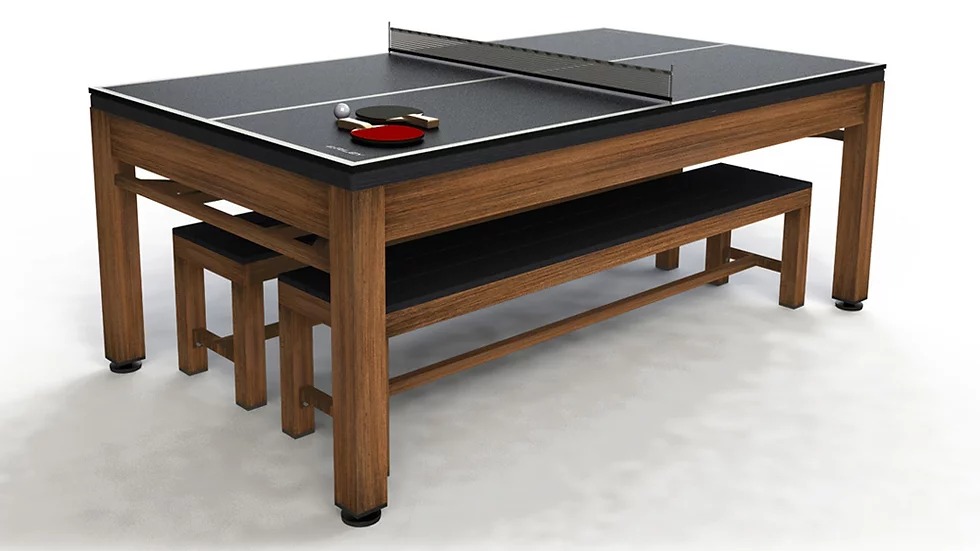 Updating…